Control4 10" Touch Screen In-Wall, C4-WALL10-1-WH
Product description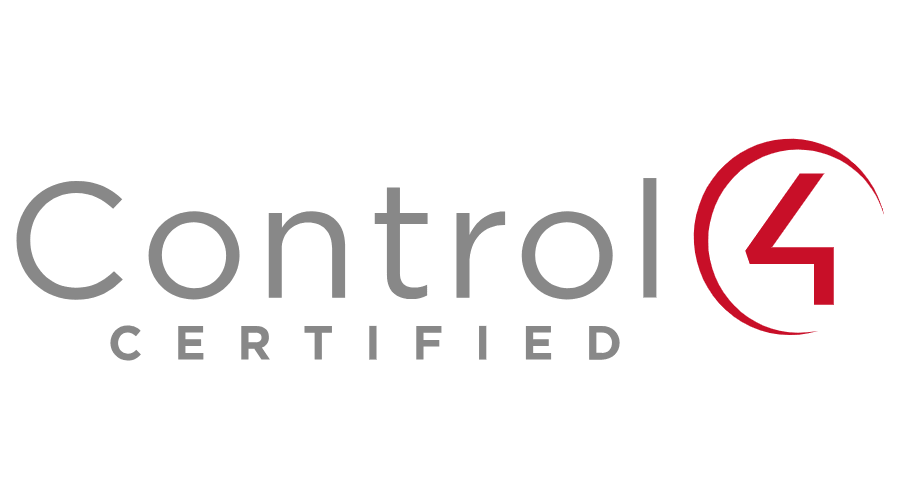 In Store Only! 
Key Features
- White 10-inch touch screen offering double the image resolution of prior models
- HD video, plus microphone and speakers for crystal-clear audio
- 1.4GHz quad-core processor for super-fast responsiveness and no video or audio latency
- Use with other touch screens, door station, or front gate to manage visitors and security preferences
Control4's T3 Series of touch screens blends lightning fast control of home automation functions with the power of HD video and world-class audio. Answer the door, open the front gate, or ask someone a question in another room...without having to stop what you're already doing.
Everything Control4 Offers, Right at Your Fingertips
Control4 homes are about living the good life. You get all of the energy efficiency that comes with home automation, but you also transform your home from mere shelter to luxurious haven. With your white T3 10-inch touch screen, you can start your favorite music playlist, turn down your thermostat, close the shades, and video conference with someone at another end of the house, all without leaving the room you're in.
Seamlessly Blends With Your Modern Home
The T3 series has a beautiful, high-resolution screen that can display gorgeous works of art in pristine color and detail whenever you're not using it to work with your Control4 functions. It's not another electronic device to hang up in your room; it's part of the art that is your home. Technology that supports the good life: That's what sets the Control4 home apart from the rest.
Let Zen Electronics install your T3 touch screens, or if you're just starting to envision all that Control4 has to offer, let us design and install your complete system. We provide complimentary consultations and installation anywhere within the Austin metro area.