Esoteric N-01XD Network Audio Player , DAC , Roon Ready
Product description
An all unique circuit design called "Master Sound Discrete DAC", together with a further refined sound quality Network Module as core technology result in the ultimate Network Audio Player/DAC, the N-01XD. The outcome of ESOTERIC's passion that strives for the original master sound.
Awards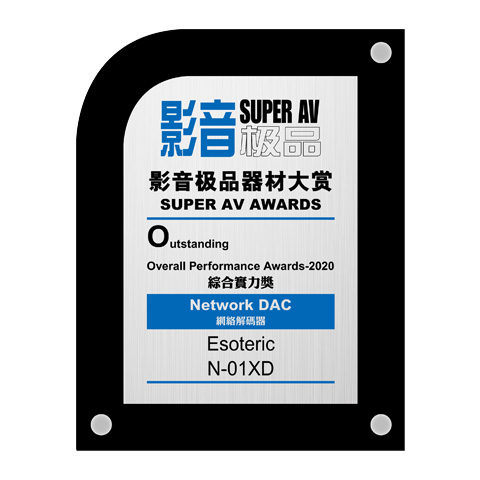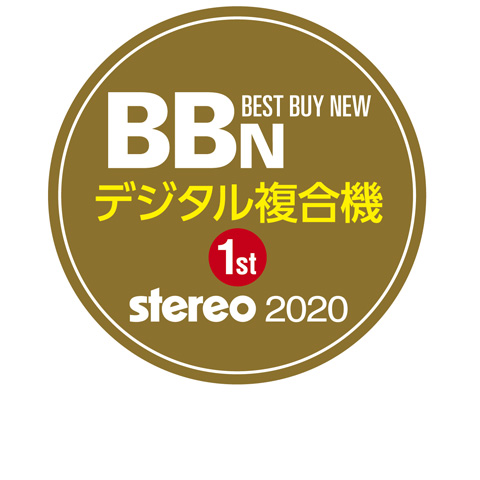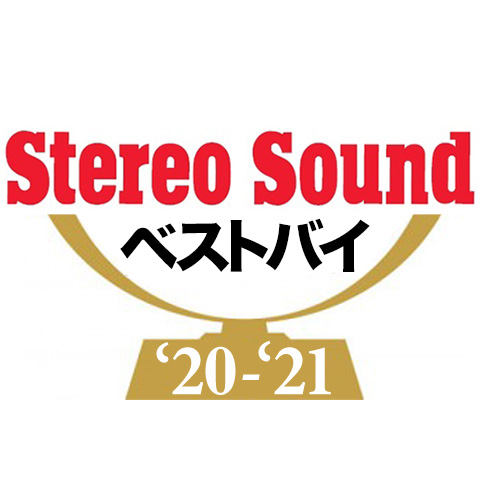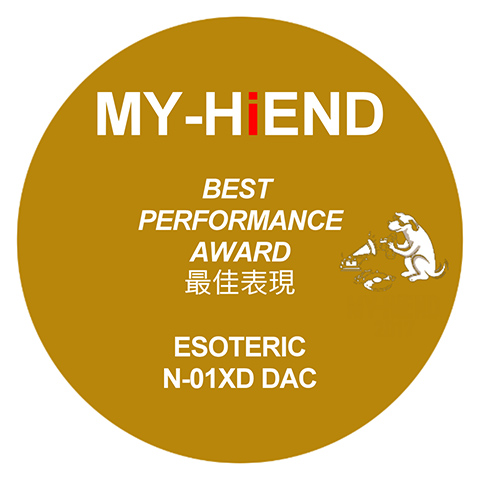 Our goal was to assemble a careful selection of rigorously tested discrete components into a complete circuit that could perfectly reproduce all the dynamics and energy of music, which is simply unattainable using ordinary integrated chips. Our top engineering teams put their pride on the line to design and produce a quality of sound that can only be found in our Master Sound Discrete DAC discrete D/A converter.
Luxurious Materials and Powerful Current Output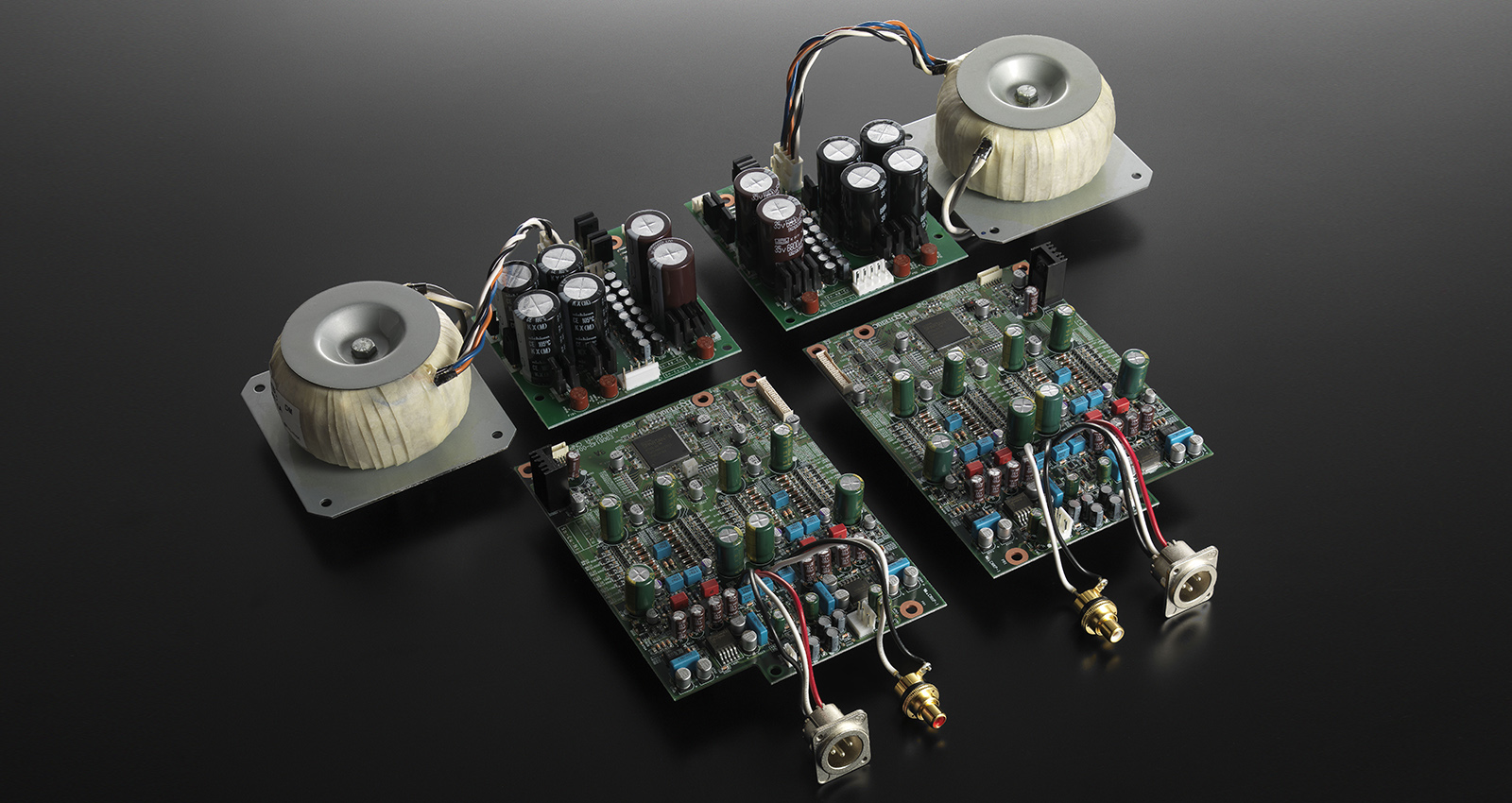 The N-01XD's Master Sound Discrete DAC is the most revolutionary two-channel stereo DAC circuit in ESOTERIC's history, and is based on the original circuit developed for the Grandioso D1X Monoblock D/A Converter. As an extension of the D1X's design philosophy, an abundance of luxurious materials have been invested in the construction of N-01XD's Master Sound Discrete DAC, including 32 separate elements for each channel. Each of these 32 elements, including such key components as a clock driver, logic circuitry, capacitors and resistors, are kept independent to ensure the purest output with virtually no loss of musical energy.
Advanced Digital Processing Capability
The N-01XD includes ESOTERIC's exclusive Delta-Sigma ( ΔΣ ) modulator supporting 64-bit/512Fs audio frequency sampling. To perform D/A conversion on par with its excellent DSD and PCM characteristics, separate FPGA* digital processing algorithms were developed for each conversion process. This enables the N-01XD to extract the optimum sound quality from CDs, Super Audio CDs, and networks.
* FPGA: Field-Programmable Gate Array
Unique ESOTERIC-HCLD* Output Buffer Circuit with Enhanced Current Transmission
The N-01XD's ESOTERIC-HCLD output buffer amplifier boasts an astonishing high-speed slew rate (response speed) of 2,000V/µs. Current transmission and speed—the most important factors in the design of any analog output circuit—have been pushed to the limits, while the array of EDLC** super capacitors used in the buffer circuit's power supply provide a staggering capacitance of 250,000μF per channel for solid bass support and exceptional reproduction of all the dynamism of music coupled with a sense of realism that is truly breathtaking.
*HCLD: High Current Line Driver
**EDLC = Electric Double-layer Capacitor