Product description
The Ultimate Streaming Player
Stream in extraordinary Dolby Vision® picture and Dolby Atmos® sound, plus enjoy music with Bluetooth®. Great for Avid streamers and Home theaters Cutting cable.
-Our fastest and most powerful player ever
-Our best wireless, now with up to 50% more range
-New! Dolby Vision®, Dolby Atmos®, and Bluetooth®
-Fast channel launch, lost remote finder, and private listening
-USB and Ethernet ports for ultimate connectivity
-Share videos, photos, and music from your Apple device using AirPlay.
-Stream free TV, live news, sports, music, movies, & more 
-Voice remote with TV controls and personal shortcut buttons
Power & Performance
Roku Ultra is our fastest and most powerful player ever. Loaded with a new and improved quad-core processor, you'll enjoy channels that launch in a snap and a responsive interface. It's great for cutting cable and people who love to stream.
Our Best Wireless
Enjoy our smoothest streaming experience, even in rooms further from your router, now with up to 50% more range. You also have the choice to wire up over Ethernet if you want.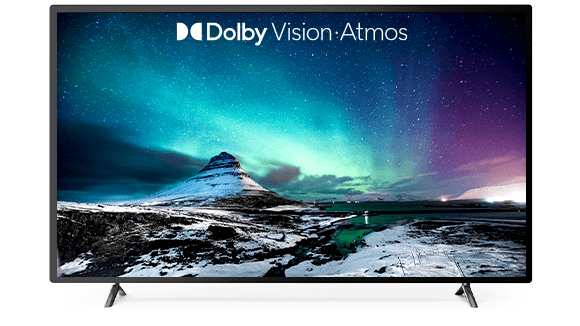 Cinematic Streaming
The centerpiece of any home theater, experience spectacular color, contrast, and brightness with Dolby Vision® on compatible TVs. Plus, hear three-dimensional audio that soars above and around you with a Dolby Atmos® compatible sound system.
Take Control of your TV
Use your voice to set personal shortcuts for one-touch control, search across channels, turn captions on, and more with the voice remote. Plus, control your TV and enjoy private listening with the included headphones.

Lost Remote Finder
Simply press the button on your player and your remote will play a sound so you can quickly find it.

Private Listening on Remote
Use the included headphones to pump up the volume on your shows without disturbing the house.

Bluetooth® Streaming
Cast your favorite music, podcasts, and more to your TV with a connected Bluetooth device.

USB Port
Plug in your external hard drive to share your personal videos and photos on the big screen.