Financing Options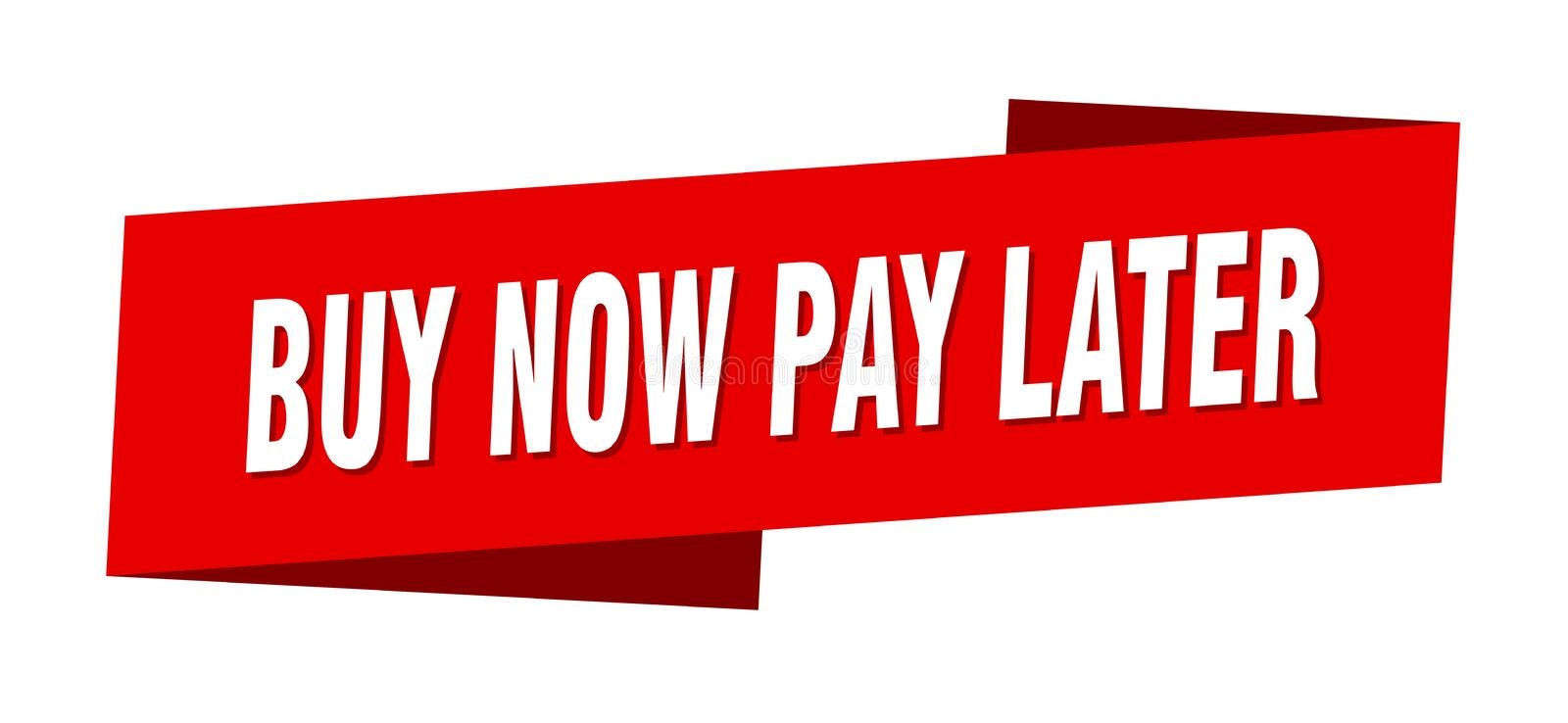 Are you an audiophile on a budget? 
 you can get financed by our financing partner,
(Synchrony). 
Different payment plans from which to choose Inquire about our current promotions
if you don't have any credit account with Synchrony Call us or Click here to Start your application      ====>  Click here to apply to synchrony credit card
===>>>(866) 791-6915,  or email us at  [email protected] (ATTN: Financing inquiry)
Already have a Synchrony account/card? Even better!
Make sure is an electronic credit card line or call Synchrony to confirm. Customer service: 1 (866) 419-4096