Focal - 26 / Jan / 2023
Focal Powered by Naim in Las Vegas Nv
Dedicated to our brands, this space is ready to welcome you at the AV Luxury Group store. A leader in premium audio systems, Home Cinema and home automation, AV Luxury Group is located in Nevada's largest outdoor shopping centre: Downtown Summerlin.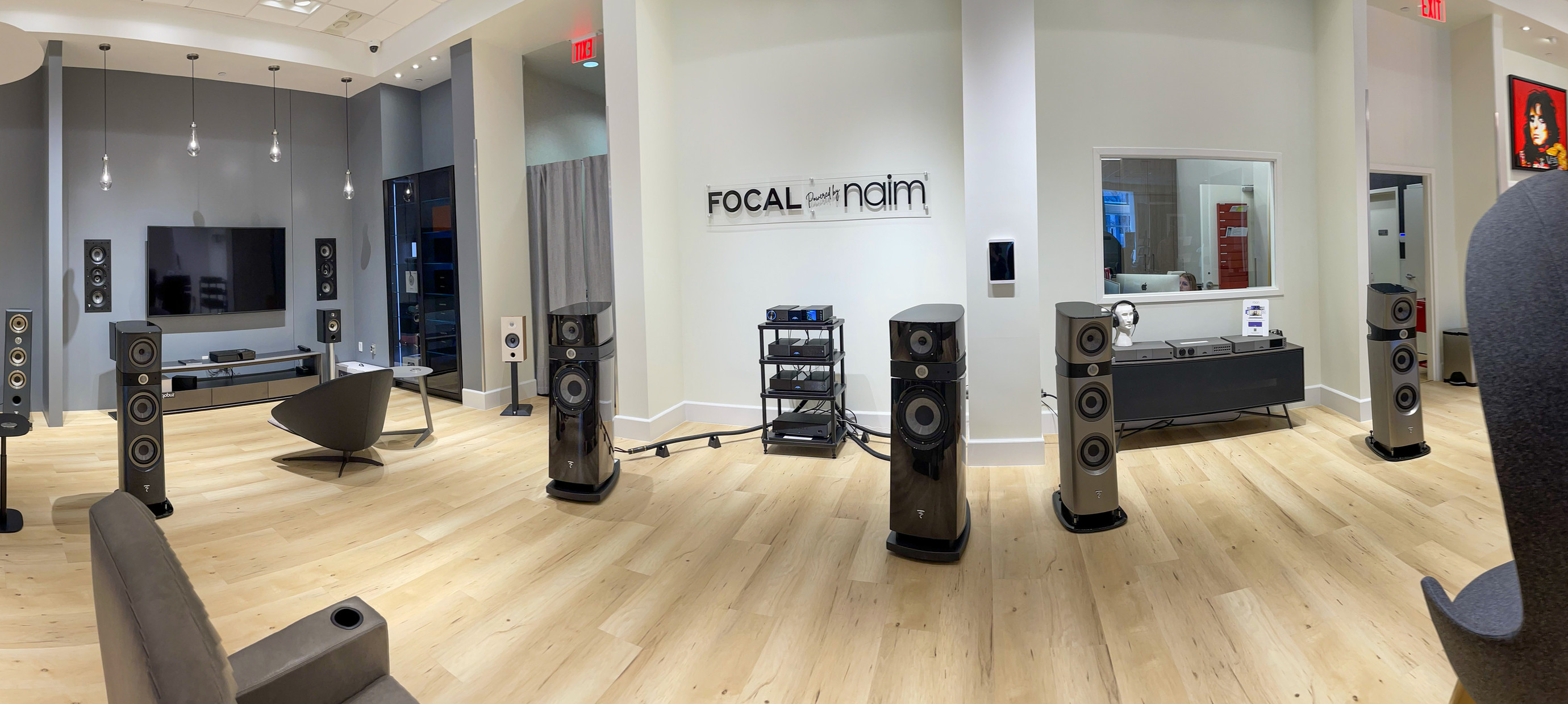 MEET THE TEAM

The team is led by Thomas Kiss, an avid music enthusiast with over fifteen years' experience in high-end audio. He and his team are at your service, ready to give you all the advice you need. 
Whether it's 2-channel high-end audio systems, Home Cinema installations or built-in smart home automation systems, the professionals at AV Luxury Group have the skills and experience to guide you through choosing your product right up to the installation of your system.