Control4 Smart Garage Bundle (Up to 2 Garage Doors), C4-SGB10A-2D-ZP
Product description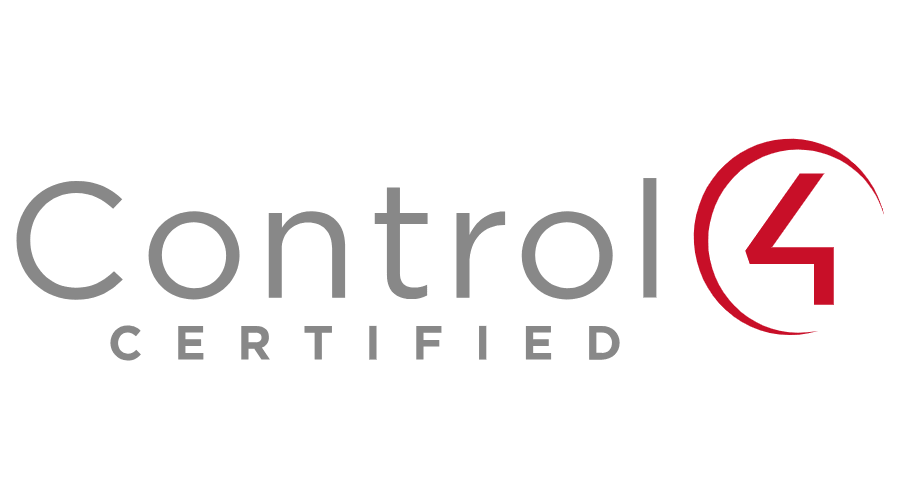 In Store Only!

In most homes, the garage door is the only motorized door. The Smart Garage Door Bundle integrates this capability for Control4® homes. Homeowners can open or close the garage door through the Control4 app or by any in-home Navigator (remote, on-screen, etc). The door can also be automated based on the time of day or other conditions.
Installing a two-door Smart Garage Door Bundle allows complete monitoring, operation, and remote control of any motorized garage door. Each bundle contains the necessary gear to completely automate your Control4 garage project. Installing the gear takes just a few minutes with minimal wiring. Recognition of the devices by Composer Pro is quick and seamless.
Ease of installation—The Smart Garage Door Bundle is designed for quick installation and high reliability. The rail-mounted garage door contacts quickly install vertically on the door channel, eliminating clumsy floor-mounted contacts and cracked cement. All components can be installed in as little as 30 minutes.
Use the Smart Garage Door Bundle with new or existing garage doors to wirelessly add capabilities to Control4 projects like:
Remote-controlled garage open and close
Automatic time-based garage open or close
4Sight remote garage open and close
Home lighting scene integration ( and other home automation events ) based on garage door open/close states
LED keypad status changes based on garage door open/close states
The Smart Garage Door Bundle is designed for either new construction or retrofit, so no prewiring is required. Works with most garage motors.
Control4® C4-SGB10A-2D-ZP
Model number and package contents

Smart Garage Door Bundle Up to 2 Garage Doors ( C4-SGB10A-2D-ZP )
• 2 x ZigBee to IOs
• 2 x Rail Mount Contacts

• USB power supply ( standard ) or 5-24VDC ( optional ) • Power consumption 100mA at 12V, fully active

-20°F ~ 158°F ( -28°C ~ 70°C )

-20°F ~ 158°F ( -28°C ~ 70°C )

• Supports ZigBee PRO protocols ( based on IEEE 802.15.4 Wireless specifications ZigBee )

• ZigBee® Extender Technology For more detailed specifications, see each individual product's datasheet.