Control4 Adaptive Wireless Keypad Dimmer, C4-KD120-XX or C4-KD277-XX
Product description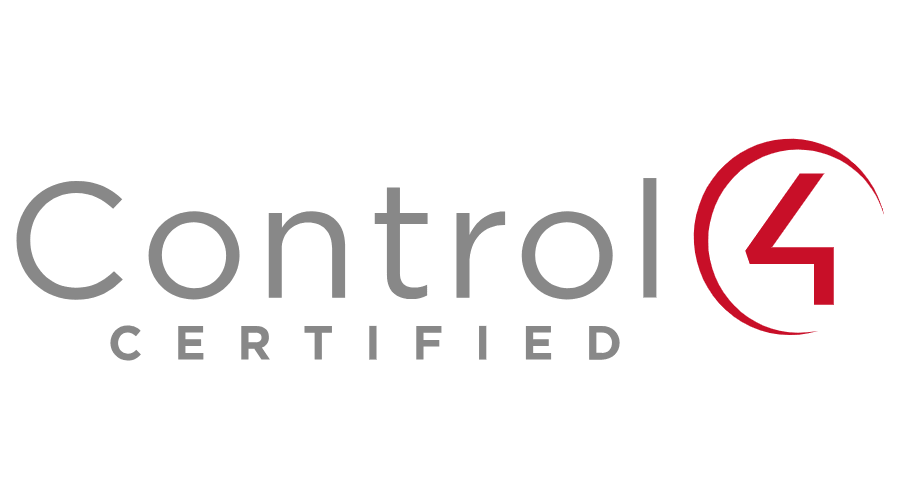 In Store Only!
Transform a standard light switch or dimmer into a fully customizable keypad and dimmer. This product combines the dimming capabilities of the Control4® Wireless Adaptive Phase Dimmer with the flexibility of the Control4® Wireless Configurable Keypad for truly personalized smart lighting control. Available in 9 stylish colors and finishes. 120V or 277V.
Important Note: If you are ordering a light almond product to match existing products and installations ordered prior to October 1, 2016, please order this product in the Legacy Light Almond color (C4-KD120-LL). If you are placing an order for a new light almond installation and do not need to color match an existing product, order this product in Light Almond (C4-KD120-LA).
Faceplates are not included. Don't forget to order faceplates separately.