Control4 Auxiliary Keypad
Product description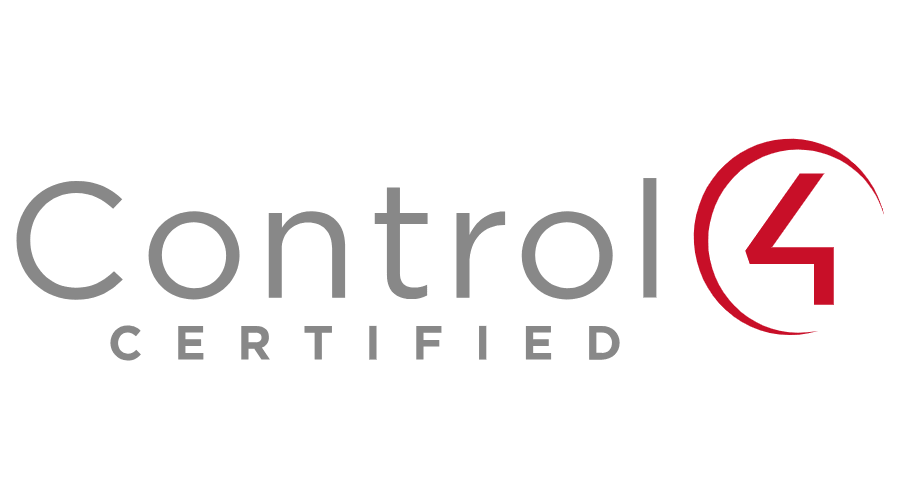 In Store Only! 
Details
Available in 9 Colors
The Control4® Auxiliary Keypad provides an economical solution for 3-way control of a load. Using the existing, in-wall 3-way wiring, the Auxiliary Keypad wires directly to any compatible Control4® Dimmer, Switch, or Fan-Speed Controller. Available in 9 stylish colors and finishes. 120V/240V/277V.
Important Note: If you are ordering a light almond product to match existing products and installations ordered prior to October 1, 2016, please order this product in the Legacy Light Almond color (C4-KA-LL). If you are placing an order for a new light almond installation and do not need to color match an existing product, order this product in Light Almond (C4-KA-LA).
Faceplates are not included. Don't forget to order faceplates separately.
$41.60