Product description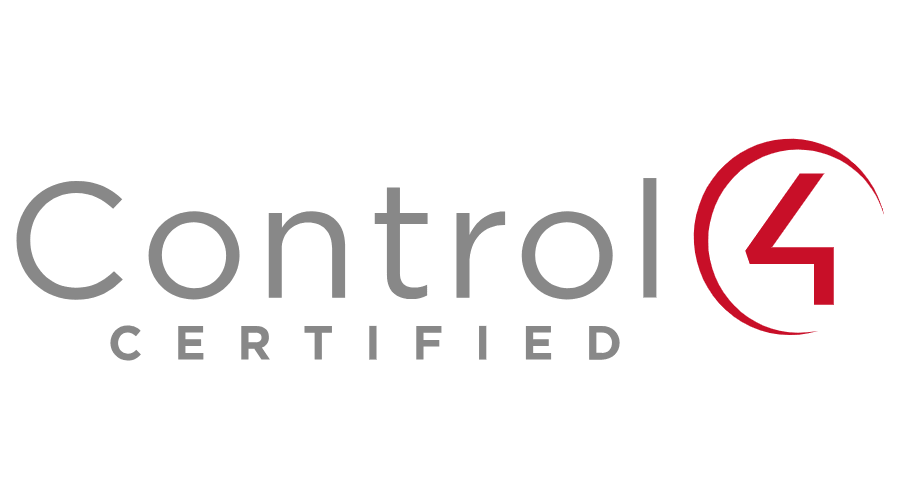 In Store Only ! 
Engineered by our team of Swiss designers, the remote's machined aluminum chassis and intuitive interface are expertly crafted to bring a highly refined experience to your media room. The Neeo Remote controls television, movies, music, lights, thermostats, and virtually anything else in a Control4 Smart Home. Its 81 mm ( 3.2" ) high-resolution touchscreen and software-driven graphical interface reduce the number of buttons and make personalized features of Smart Home OS 3—like favorites—available now from a handheld remote. It includes physical buttons for the essentials, so it's easy to mute the movie or adjust the volume without looking down. The Neeo Remote is more than a television remote—it is a smart home interaction device that is always available & easy for anyone to use.
Intelligent Way to Watch 
Neeo is dedicated to providing a more enjoyable watching experience. Switch between video sources, such as the Roku, AppleTV, Blu-ray, satellite, or even gaming consoles—effortlessly.
Favorites are front and center with familiar graphical navigation using one-touch icons for ESPN, Netflix, CNN, FOX, HBO, or any of the family's favorite programs.
The graphical interface provides easy scrolling and a simple tap to select. Sculpted, tactile buttons provide the most-commonly used controls like volume and mute, while the OK button doubles as a play / pause.
Whole Home Control in the Palm of your Hand
Neeo provides an elegant interface to control your entire home. Turn on/off individual lights, activate lighting scenes, even lock the doors — right from the comfort of your couch. Access any television from any room or queue up your favorite streaming music service to begin playing throughout the house.
Engineered for Durability , Built for Use
Built with families in mind, Neeo can withstand heavy usage and accidental drops. The machined aluminum body is rigid to minimize flex and the screen can survive falls of several feet.
Neeo's software and hardware has been optimized for responsiveness and battery life. It will go to sleep when not in use and instantly wake when needed. The rechargeable battery works for up to five days without charging.
The elegant, dual-purpose charging and docking station gives the remote a home when not in use. It is perfectly weighted so the remote just snaps into place.
Effortless Edition to your Control4 Smart Home:
If you already have Control4 and are running the latest version of Smart Home OS 3, Neeo can be added to your system easily. Simply order the Neeo remote from your Pro and, once it arrives, connect it to your home's Wi-Fi and select the primary room where it will be used. Voila! Your Neeo is automatically connected to your Control4 system.
 No service call needed for activation or setup! 
Shipping Weight & Dimensions:   2.6 lbs, 9.5" x 5.5" x 3"
$681.95