Control4 Decora Style Srew-less Faceplate
Product description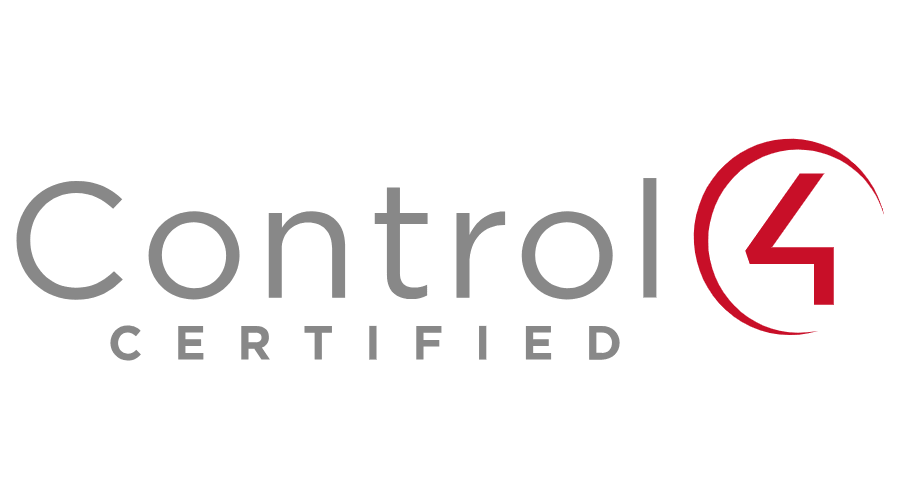 In Store Only! 
This product is not eligible for purchase online.
Control4 Faceplate
Featuring a stylish profile and an improved, secure snap-on mounting mechanism, all faceplates complete the overall design of the new wireless lighting keypads, dimmers and switches. Not only are they ideal for installations where up to four dimmers or switches are required in a single room, faceplates are also essential when customers want to change the color of their dimmers or switches. This product requires a Color Change Kit (sold separately) if your customer wants to change the color of any keypad, dimmer or switch.
Important Note: If you are ordering a light almond faceplate to match existing products and installations ordered prior to October 1, 2016, please order the Legacy Light Almond faceplate (C4-FP1-LL). If you are placing an order for a new light almond installation and do not need to color match an existing product, order this product in Light Almond (C4-FP1-LA).
$0.00