Binary 1080P Economy HDMI Extender , B-330-1CAT-40
Product description
This simple and cost-effective extender delivers 1080p HDMI content reliably and effectively in an ultra-small form factor. Transmit [email protected] video over category cable while utilizing dealer-centric features like power over cable, single direction IR pass-through, and automatic HDMI equalization.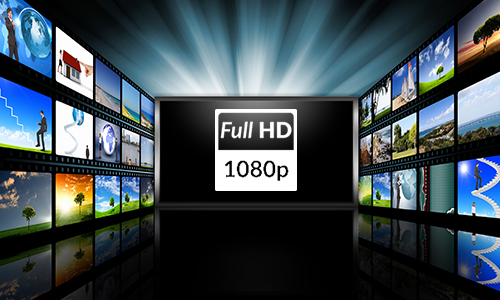 Full 1080p HD Content
This extender offers full support of HDMI® ( with 3D ), Deep Color and HDCP 1.4, as well as support for Dolby® True HD, Dolby® Digital Plus, DTS™-HD Master and LPCM audio formats.
                                        Ultra-Small Form Factor & Easy Mounting
The durable low-profile metal cases come equipped with integrated mounting hardware for a variety of installation needs.
                                      Bi-Directional Power over Cable ( POC )
No room for a bulky power supply behind the TV or in a rack? Not a problem. With Bi-Directional Power over Cable ( PoC ), you can send power over the same Cat5e/6 cable that extends your video, audio, and control signals. This means you only need one power supply - and you can put it at the head end or display to get it completely out of the way. Plus the extender features screw-down power plugs, so you never have to worry about getting service calls because a plug fell out when the TV was moved. Now those are some real reasons to celebrate!
                                                                      IR Passthrough
Over the same category cable, you can easily send commands from a control system to the source device.
                           Built-In ESD and Surge Protection, Thermal Reliability
Intelligent circuit design has resulted in a very robust product with excellent ESD and surge protection that exceeds CE Level 3 standards. During development, they were hit with ESD at 15KV and surges up to 2500V.