Franco Serblin Lignea Loudspeaker
Product description
Quality:  Every cabinet is made from a single piece of solid wood, Aluminum and Wood. The aluminum panel housing the components blends harmoniously with the diffuser.
Control: The wood chamber has a special refraction construction allowing for better control of resonances
Frequency Response: 58 Hz - 36 Khz, in room
Nominal Impedance: 8 Ω
Sensitivity: 83 dB/1W/1m
Minimum Power Amplifier: 20 watt / channel
Dimensions: 19.7" × 11.6" × 41.3"  ( unpacked )
Net Weight: 35.2 lbs a pair ( unpacked )
System: 2 way Speaker - 4 litres - vented cabinet - floorstanding
Drive Units: Mid-woofer 110 mm - customized Tweeter 27 mm impregnated textile
Cabinet: Solid wood - refraction chamber for resonances and standing waves control
Stand: Stainless steel brushed
Crossover: First order, focus and depth of image.
Contact us to inquire how you can finance your purchase through our partner,
.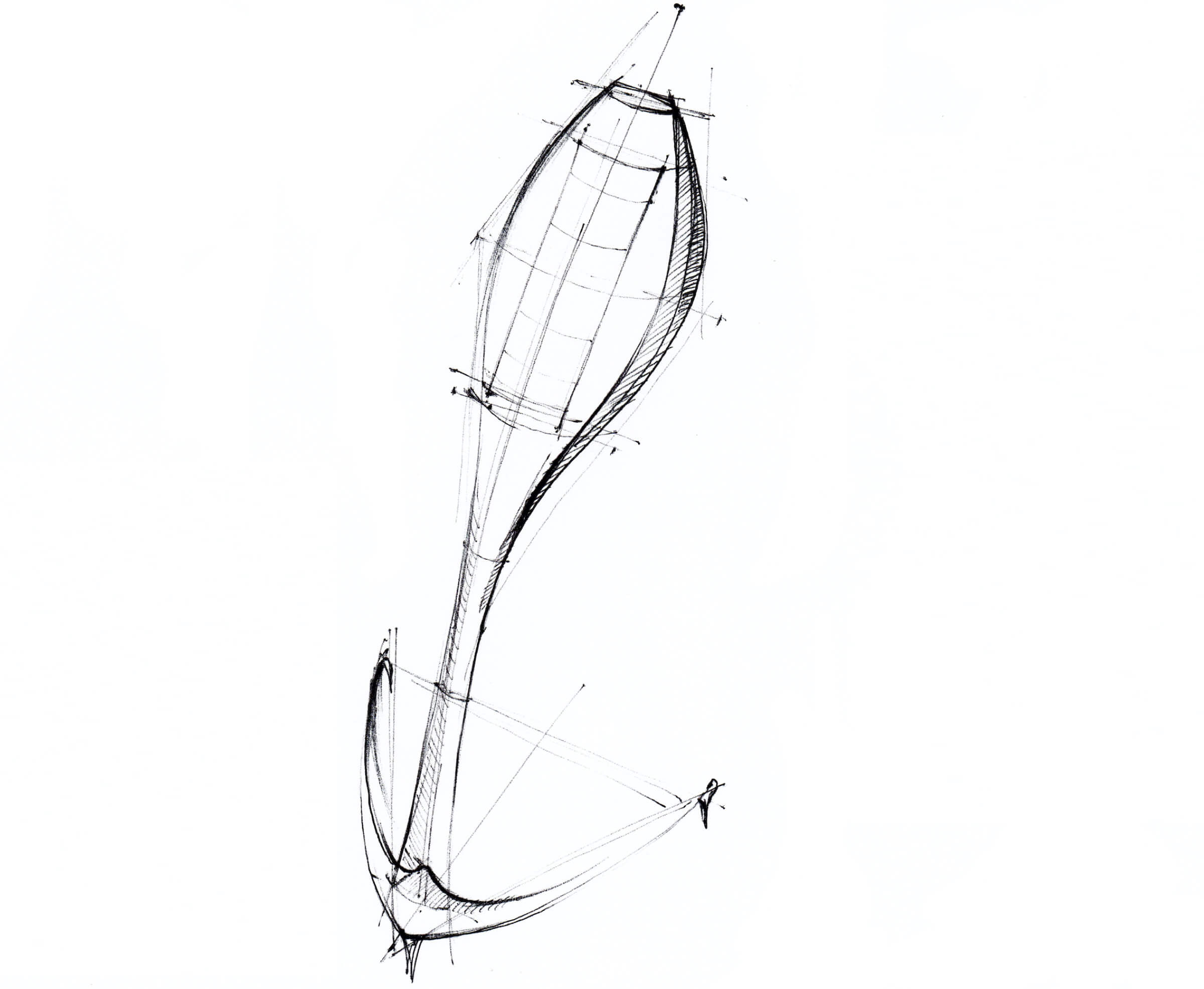 $6,000.00